challenger projects
These projects are not for beginners. We recommend completing at least a couple of projects from the Electronics curriculum first. Challenger projects are meant to test your knowledge and give you a functional product that you can use at home.
"I'm a big fan of the printed project boxes. They are both fun AND functional. The boxes complete the project and become part of the story!"
- Ken W. -
Frequently Asked Questions
Who is this for?

The Challenger Projects are for anyone who wants to take their basic understanding of electronics to the next level. Recommended for ages 12+, these one-off projects show you how to build a common electronic gadget from start to finish.

True to their name, the Challenger Projects are for:

Intermediate learners who want to push their basic understanding to the expert level.
Adults or kids with previous experience in electronics that want to take on a challenge.
Anyone who has completed the Electronics Course or a few of the projects.
What's inside?

You'll receive all the components you need to build a functional gadget, delivered directly to your door.

For each of the Challenger Projects, the box that the components come in is actually used in the project for a truly all-in-one immersive experience!
Do I need any prior experience?

Yes, these projects require some familiarity with coding, circuitry, and basic electronic components. We recommend completing the Electronics Course (or at least the first few projects) before you take on a Challenger Project.
What programming language will I learn?

All of Creation Crate's projects use the Arduino language (C/C++). We focus on teaching real world skills that will be used in everyday tech careers.
What components will I learn about?

This course introduces you to a wide range of electronic components, from microcontrollers to Bluetooth, to environmental sensors, and everything in between.
What is an UNO R3 Microcontroller?

An UNO R3 Microcontroller is the core of your electronics projects, and what you will use to build circuits. It allows you to control the function of electronic devices and is used in everyday tech careers (and most common electronic devices!).

Each project comes with its own UNO R3 for you to use to create awesome devices!
What's inside the online classroom?

Inside the Online Classroom you will find step-by-step instructions on how to assemble the hardware, video tutorials for components, tutorials on how to program your project.

Also an overview of common errors, exercises to test your new knowledge, and a messaging board to help troubleshoot and answer any questions you have.
Do you offer any support?

We offer one on one support through email, phone, and video!

No matter what problem you are trying to troubleshoot, Creation Crate will get on a call with you and go step by step through your project until it is completed.

That is our promise to you!
When will I get my first shipment?

We ship projects within 2-4 days of purchase. Shipments are usually received within 3-5 business days of transit in the US and Canada.

International shipments spend 8-21 days in transit. Please be advised that shipping in the holidays may be subject to delays from carriers.
What is the return policy?

Free & Easy Returns! If you aren't happy, you are able to refund and return your kit within 14 days after shipment. Have a missing or broken part? Get spare parts sent to you for FREE! There's a reason people say our "customer support is the best EVER". If there is an issue or problem, we will make it right.
Check out our other courses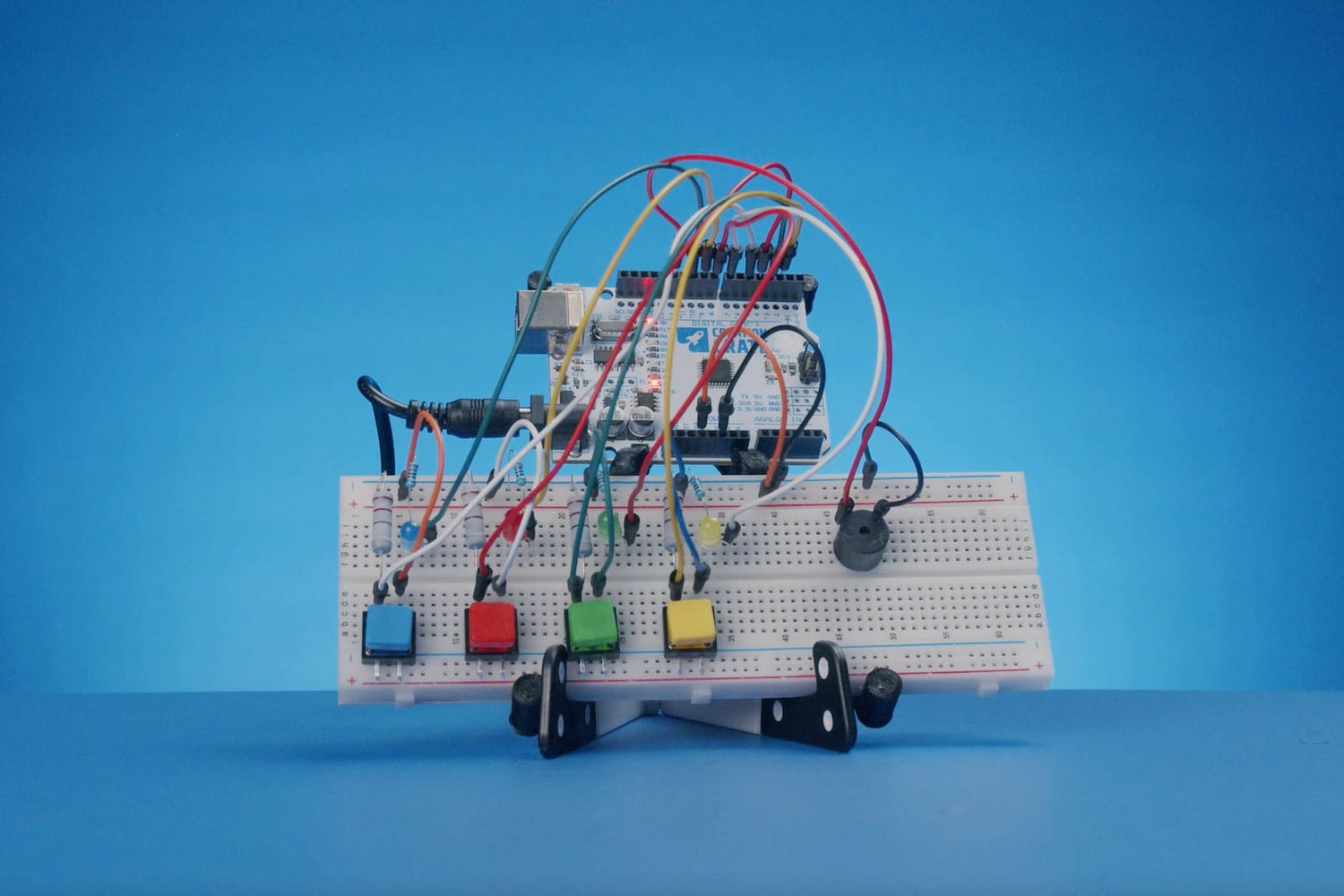 Electronics Beginner
Learn Electronics, Coding, and more with education packed tech projects delivered to your door.
Learn More →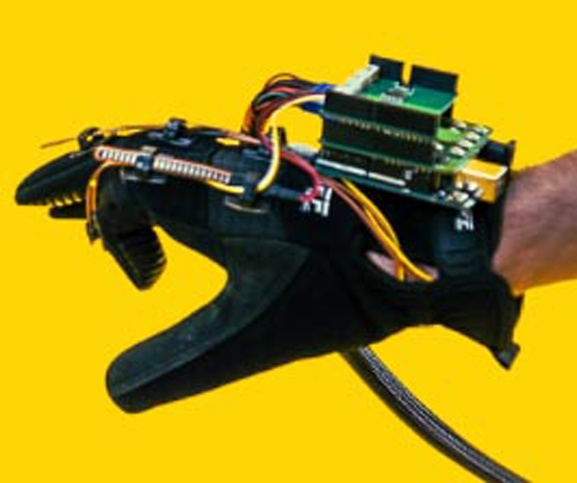 Engineering
Learn Engineering by building a bio-mechanically controlled mech leg and take your first step in becoming real-life Iron Man!
Learn More →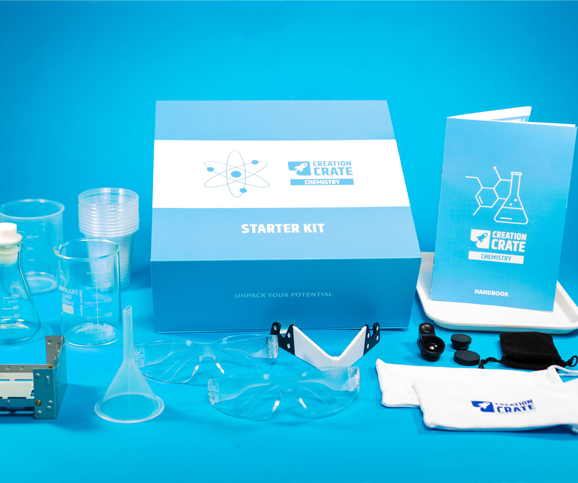 Chemistry
Learn Chemistry with fun experiments and educational lessons delivered to your door.
Learn More →